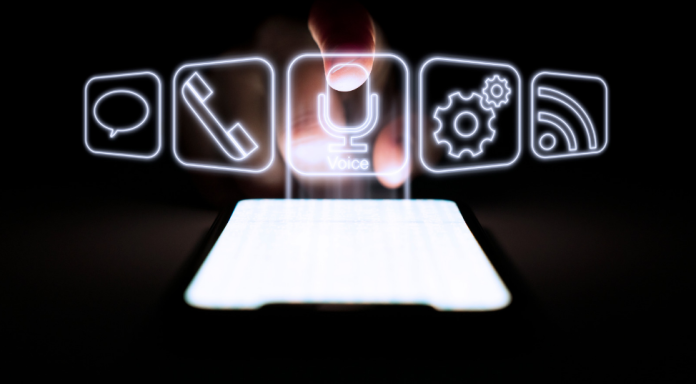 In today's digital marketing world, many tools and advanced technologies can help your business achieve success. One that's rising in popularity is the use of ringless voicemail.
Ringless voicemail is an effective contact option that uses a sales pitch or recorded message and drops it directly into voicemails without disturbing the target clients. In short, services like Drop Cowboy Ringless Voicemail & Text are a means for businesses to leave voicemails without making the phone ring. Ringless voicemails can be a brilliant tool to promote your business. If you're having second thoughts about using them, here are some of the ways it can help boost your company:
12 Ways Ringless Voicemail Can Spur Your Business Success
1. Allows You To Respect Your Client's Privacy
One of the best features of ringless voicemail is that it allows you to respect your client's privacy. Since it's non-interruptive and non-intrusive, you can reply or reach out to your target clients at their own time and pace. As mentioned above, ringless voicemail enables you to drop messages or pieces of information without disrupting your client's time or current schedule.
2. Enables You To Provide A Smart Follow-Up
It's common to see some clients losing interest or drifting away due to the endless amount of competition available. When a business consistently loses a significant amount of customers, it affects sales and the company's success. To improve your marketing, use ringless voicemails. These can also help you win back lost clients.
By reaching out to your clients using ringless voicemails, it's easy to offer special discounts to your past customer experience. Such offers can encourage them to return and try your products or services again without them feeling forced.
Ringless voicemails also serve as a means to create a long-lasting relationship between businesses and clients. Keep in touch with their clients and deliver the necessary information on time by using voicemails.
Moreover, companies may get the chance to create a loyalty program using ringless voicemails by providing exclusive offers that will keep them loyal. Since this method involves contacting the clients once a week, it can be an excellent way to keep up with them and get feedback from them.
3. Helps You Provide A Perfect Pitch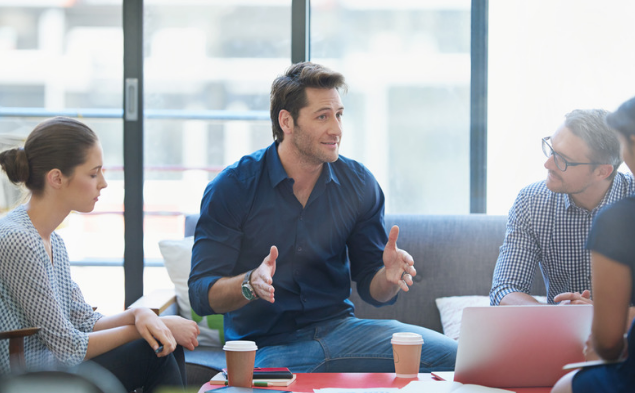 Another benefit of ringless voicemails is that they let you create a perfect pitch for your business. You may collaborate with your sales representative to craft the best script for ringless voicemails and send it to your potential clients.
For those in traditional marketing, talking to countless people in a day and trying to convince them about the same thing may get tiring. The first few calls may sound lively and cheery, but after repeating the same script several times, any sales representative may start to sound bored and robotic.
On the contrary, ringless voicemails only require one recording and are sent to as many clients as possible. Therefore, you can have the creativity, enthusiasm, and energy necessary to create the perfect pitch. In addition, you don't need to worry about interruptions like coughing in between the calls.
4. Improves The Rate Of Returned Calls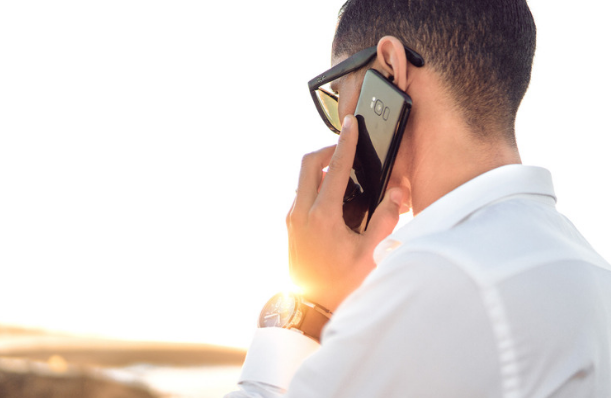 Since ringless voicemails are non-intrusive, you can be sure that your clients listen to your messages when they're free. It's because most clients want businesses to respect their privacy. Once you do that, it encourages them to reply to your messages or return to your calls at their convenience. Prospective clients who return calls intend to do business with you.
5. Relieves Your Employees' Stress And Boost Their Morale
Nothing brings your team members down more and reduces their morale once the efforts invested in their work are unyielding and futile. This is especially true if they don't often meet their goals.
Generally, it's never easy to attract and reach out to your clients. It can be uncomfortable for both the employee and the company. The ringless voicemails save the team members stress of having clients yell at them, hang up on them or threaten them. Ringless voicemails limit these stressful interactions as the messages go directly to the client's voicemails.
6. Helps You Control Quality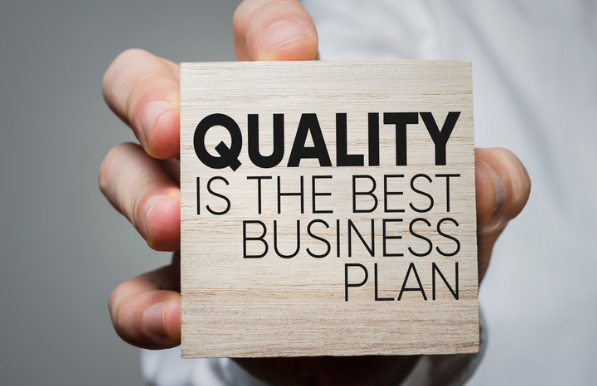 Unlike other forms of telemarketing, you can control quality in ringless voicemails because the messages are pre-recorded. You have the advantage of making the content better.
However, while it's possible to deliver quality messages while conducting conversations with your audience, there's a risk of saying some words that could hurt your chances to convert the session into a successful sale. There's also a chance that calls wouldn't be received as the call will go directly to voicemails instead.
Even if your prospects could drop the calls of your team members if they use the wrong words, they can be your leads. Fortunately, with ringless voicemails, you can reduce the risks associated with human errors.
You can also get the chance to listen to pre-recorded messages before sending them to your target audience. You can quickly edit the audio message until you're happy and satisfied with the intended message. Aside from that, as you send a ringless voicemail to your clients, a steady tone and positive energy used during the recording won't be compromised by some unforeseen changes.
7. Gives Accessibility To Broaden Your Business Reach
Call advertisements and door-to-door promotions have their advantages. But, one of the disadvantages is that they could get declined before the information is passed, which can lessen their prospective clients. Over time, it may lessen business outreach and affect the company's success.
The feature of ringless voicemail enables businesses to keep in touch with various clients. It also broadens your clientele reach because most people are more attentive in voicemails. You don't also need to worry about getting doors shut on your face or drop calls with ringless voicemails.
8. Allows You To Integrate With Some Marketing Techniques
The other way ringless voicemails can spur your company's success is that you can integrate them into your current marketing strategies or techniques. For example, if you've been marketing your services and products on social media platforms, you can send a ringless voicemail to your client's inbox who has shown interest in your company.
This type of integration helps you save more money in the long run. You may reach your target clients wherever they are without investing more. Other than that, your team members can use their extra time and energy to focus on some productive activities rather than calling uninterested individuals throughout the day.
9. Improves Agent Productivity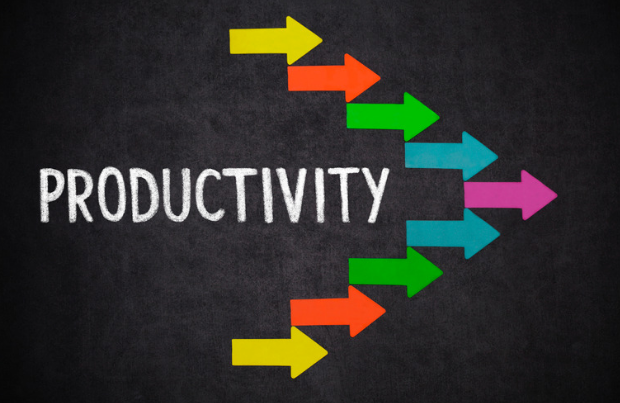 For your business success, agent productivity is the key. Besides, they represent your company and are crucial for generating new business leads. If you want to generate leads successfully, it's critical to manage resources in the best way possible.
With ringless voicemails being a software-run automated system, you can run several campaigns simultaneously with a spectacular performance. It also helps businesses to prompt clients to act quickly against the marketing stimuli.
Ringless voicemails also allow agents to be at the forefront, ready to get responsive customers. Compared to other methods, a ringless voicemail may also be a capable tech tool to close more sales and retarget customers while allowing your team members to save time and focus on their growth.
10. Not Limited By Time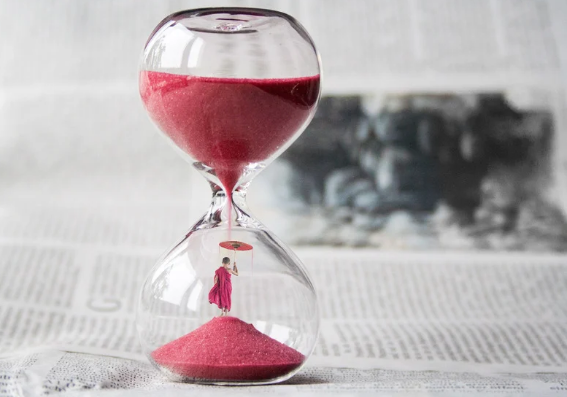 Some forms of marketing may require you to initiate contact during certain times of the day. For instance, when your business uses a door-to-door outreach, you need to visit when you're sure to find your clients at home. With cold calling, you need to call your prospects when you're sure they're not busy.
A ringless voicemail also provides you freedom from the time limitations associated with some marketing campaigns. Since your client's phone won't ring with ringless voicemails, you can send your messages to your prospects anytime. It's the perfect way to market your company on the phone if you don't want to disrupt anyone's day.
With ringless voicemails, you can be assured that your messages are delivered quietly on their phones. You only have to wait for your prospects to open your voicemails. Since they're not interrupted, they're more likely to open and read your message.
However, when sending ringless voicemails, the right timing is necessary. The ideal time to deliver ringless voicemails to your clients' phones is late mornings or early evenings. Those are just some of the times when people are receptive because they're not in a rush to go home or go to the office.
11. Guarantees Listenership
Having the messages delivered straight into the voicemail inbox places them in control. It shows the empathetic approach by the marketers and allows them to get heard by the customers as the whole message is delivered instead of having the message dispatched in parts. It will enable the recipients to replay the messages and check if they missed important information.
12. Law Compliant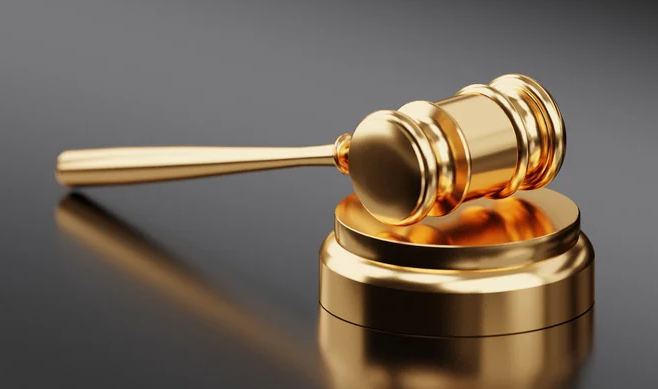 A reliable ringless voicemail provider doesn't change receivers when getting messages. Moreover, there must be no hidden charges involved. Such characteristics must be in line with the laws and guidelines presented by the authorities. With this, your representatives can market your company without the need to worry about going against federal, local, and state laws.
To market your services or products successfully, opt for ringless voicemail service providers with reliable business models. This way, you'll surely achieve your goals and get results.
Best Practices To Maximize Ringless Voicemail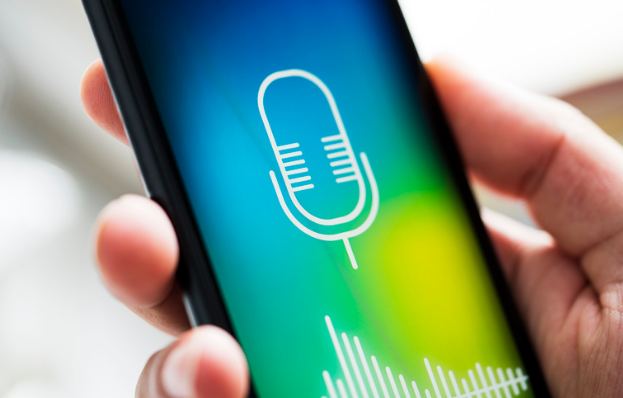 If you want to make the most of ringless voicemails, here are the best practices you should know:
Run your phone list through the Do Not Call (DNC) registry of your region. Respecting DNC numbers can ensure the dealership's marketing integrity.
Pair it with email or mail. It's wise to pair ringless voicemails with direct mail drops or email blasts to give these contact products better momentum.
Try to include a call-back number. Ensure that your messages always have an address or a phone number. The phone number included in your message should be the number that shows on your caller ID, so be sure that you can handle many calls in a day.
Never read directly from your script. Most service providers can give you some scripts to follow. However, it's best to create your own and invest your time in practice. Practising your voicemail script and adlib can help you make your message sounds natural.
Record your message by yourself. With the tools provided by your ringless service provider, consider recording your message on your own. This way, you'll sound like a believable voicemail.
Choosing The Best Ringless Voicemail Service Provider
Your chosen service provider for ringless voicemails can make a difference to your company's success. For this reason, it's wise to work with the most reliable service provider in the market. If possible, select a provider with a capable ringless voicemail software equipped with helpful features, such as:
unrestricted delivery times
unlimited voicemail drops
24/7 tech support
Such features ensure that your prospects won't get cold calls and get voicemail notifications instead. You can also be sure that you're working with a reliable provider that can help you expand your business and widen your reach without disrupting your client's precious time.
Apart from the features, you should also check the pricing of your preferred service provider. Regardless of your budget, the charges shouldn't be too-good-to-be-true or highly expensive. In terms of reputation, choose a provider that has a proven track record.
Final Thoughts
If used well, ringless voicemail is an excellent marketing tool for any business to achieve success in no time. It may help increase your company's clientele base and help in retaining the loyalty of your customers. Keep these tips in mind when you invest in a ringless voicemail for your company. Maximize its use by crafting well-prepared scripts, pairing them with mail or email, and including a call-back number where customers can touch base with you. With the countless benefits of ringless voicemail for businesses, know that you'll always get the best value for your investment. Just make sure to work with the most reliable service provider to improve your success rate and business operations.