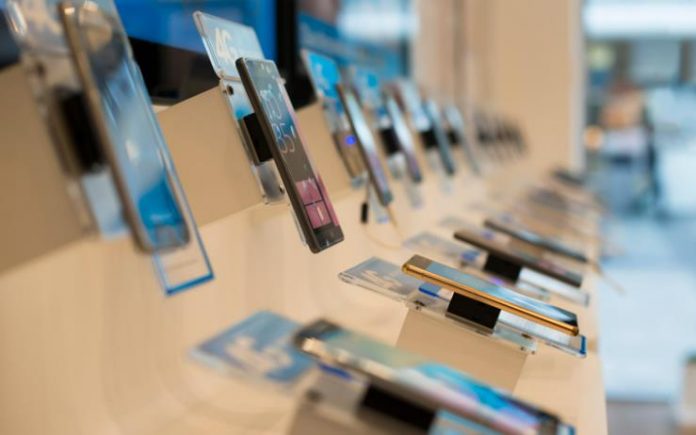 Have you ever walked into a store and felt taken aback by the sheer amount of products on display? If so, you're in good company. Manufacturers are trying hard these days to fit their wares into your hands; they don't want their products languishing on shelves, so they've taken up the practice of accentuating product placement through digital media.
How have smartphones redefined retail?
Smartphones have redefined retail as an important trend with enormous implications for the future of commerce. Of course, retailers have been at the forefront of tried-and-true strategies like in-store sales and product placement, but now they're also devoting a good amount of resources to technologies that allow consumers to interact with their products as soon as they see them. Take IKEA, for example, and their AR-powered app.
For years, the visionaries have been calling for a new kind of retail, one that embraces technology and curbs product selection in favour of personalisation. Yet few companies have released an app to take advantage of this new digital business world.
While consumers are starting to get wise, retailers are scrambling to catch up. But there are few signs that retailers see a massive opportunity here. With their try-before-you-buy model, several brands have begun using apps as a passageway to reach customers before they even make it into stores. This is especially true for makeup brands, where users can use filters to match lipstick and foundation colours without stepping into the store.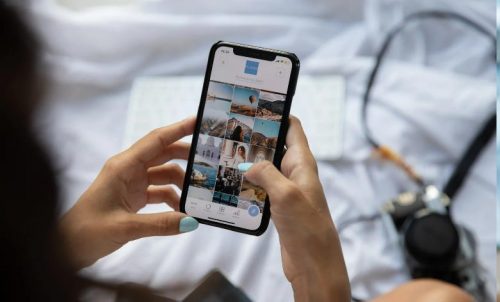 Even though many consumers are still unfamiliar with smartphone retail concepts, plenty of companies are trying to change that. Some of the technologies could be very familiar – like GPS-enabled smartphone tracking systems that can tell retailers where customers are in a store. The software tracks a customer's location via their smartphone and sends notifications to sales representatives as they move throughout the store.
This type of technology is redefining retail and also gives employees a chance to use smartphone retail business tools to improve their performance with customers. For example, the software can indicate to a sales representative when a customer is close to their product – the employee can then greet that person by name and start a conversation.
The idea behind this and other GPS tracking systems is to get sales associates more involved in the retail process while they're on the job, but it also encourages consumers to do more shopping within stores. As a result of this effort, many retailers have found promising results after integrating smartphone retail tools like GPS tracking into their business strategies.
If smartphone use in retail seems complex or unfamiliar at first glance, entrepreneurs are working hard to make it easy for businesses to integrate into their operations. There are many pieces of software out there which helps retail stores get as much revenue from their existing customers as possible.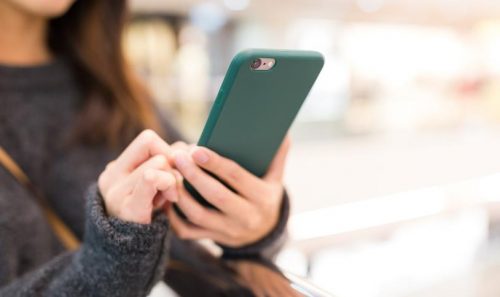 They help to offer discounts to their best customers and to promote high-profit items through smartphone mobile applications. Allowing consumers to buy merchandise at a discount while they're still in the store, saving time and effort while ensuring purchases are completed at the ultimate convenience of smartphones-redefined retail.
The use of smartphones to redefine retail has been around for years, but it's still a rapidly emerging concept with plenty of room for growth. In this era of digital technologies like smartphones and Facebook, eCommerce, it is becoming increasingly important to consumers who are always on the lookout for products that make life better. Retailers need to understand how these digital concepts will affect their business, and many companies are already trying to integrate the right tools into their operations.
The future of retail and technology
What will today's retail stores look like in 2050? It's not an easy question to answer because many different technologies could transform how we buy and sell products. But it's not a pointless question, either. The ways stores operate have changed dramatically throughout history.
People have long wondered how organisations will evolve to meet future challenges, and retail is no exception. Here's a look at a few potential futures for the industry and some of the changes retailers could make to survive in whatever environment they find themselves in.
1. The rise of e-commerce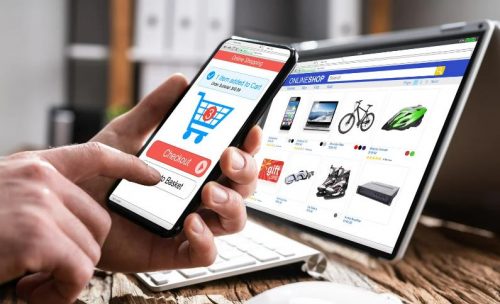 While a large part of sales will remain in physical stores, the places consumers shop will change over time. The retail stores of 2050 will look nothing like those of today. It's unclear if they'll need to be open to customers – at least not regularly. As the pandemic has heightened the trend for online shopping, e-commerce will continue to be successful, potentially taking over location stores.
2. The rise of augmented reality
Augmented reality may seem like a gimmick to some people, but it has the power to change retail – and the wider economy – in fundamental ways. Today, many consumers are overwhelmed with choices, which makes it challenging to find products they want to buy. AR has the potential to change that by providing customers with additional information about products as they shop and other capabilities as they use them in real life.
3. The rise of chatbots
While augmented reality is changing shopping for consumers, chatbots are making it easier for retailers to do business. Chatbots are taking automated interactions with customers to a new level, allowing transactions to occur without the need for human involvement.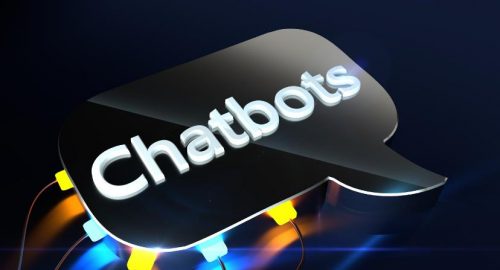 Considering how smartphones have redefined retail and the technologies to come, which include the growth of e-commerce business and AR, could the smartphone be the tip of an enormous iceberg concerning how retail will change over the next 20 years and are we only witnessing the start of something truly revolutionary?