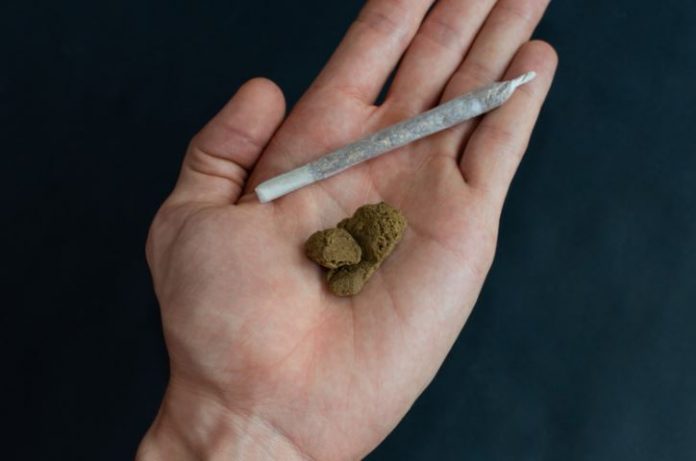 Approximately almost 10-20% of the people who die at work tested positive for either drugs or alcohol. This already astounding number has been on an all-time high with the emergence of COVID-19 which left people stranded at their homes. The uncertainty surrounding the whole pandemic situation led a lot of people to the path of addiction. Many started it off just as a weekend thing with their friends to enjoy amidst the pandemic and many fell prey to drugs due to grave mental health issues.
With the return of these employees to workplaces, the safety, productivity, and legal issues of the organization are bound to increase if proper prevention schemes are not put in place. As an employer, the focus should be on developing a system that prevents your employees from falling prey in the very first place and if it has already happened then the focus should be on recovery!
Here's how you can help your employees and make your workplace free of recreational drugs:
1. An Effective Drug Policy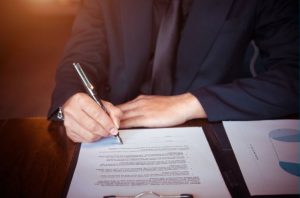 Drug impairments affect the motor and judgment skills of the user very easy and render them unsuitable of making any decisions, which means a person in charge of heavy machinery may frequently create an unsafe environment for their subordinates which will eventually lead to injuries, which in the case of McDonald's was an extra hot cup of coffee which ended up injuring a customer. The world-famous case Liebeck vs McDonald's Restaurants eventually got the claimant $2.7 Million!
So while you may be saving yourself from any future litigation from your employees it is also important to do that so they don't end up harming the customers. Aside from the safety hazards, drug impairments can also result in sexual harassment, poor performance, violence, and many costly mistakes! A strict drug policy that is communicated at the time of hiring the staff will prevent the creation of these situations from the very get-go.
2. Drug Rehab Programs
Oftentimes the situation has already gotten out of control when you find out about a persistent drug problem in your workplace. For the prosperity and growth of the organization, a more suitable approach rather than terminating people would be to have your organization enrolled in a drug rehab program. Look for a flexible program that offers both in-house and out-patient treatment programs so that your employees can continue working and getting the help that they need. These programs will also serve as a reminder to employees that they are cared for and they can always reach out for help from their employer without the fear of judgment.
3. Put A Stop On Casual Drinking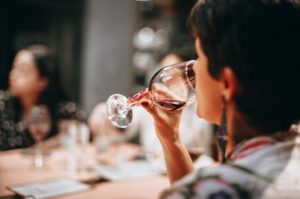 Often overlooked in the workplace by employers is casual drinking. It is highly likely that overworked and underpaid employees will indulge in casual day drinking to relieve themselves of the stress that working in a high-pressure environment brings.
This casual drinking creates an unprofessional work environment and paves the path for other drugs and drinks in the workplace. A strict privacy policy stating clearly that no recreational drugs or drinks are allowed in the workspace premise will set the record straight and discourage drinks and drugs at the workplace.
4. Increased Supervision
Supervision of employees may seem like a childish idea, but just like children, supervised adults also have a lesser chance of getting in trouble. A Study by the European Addiction Research has revealed that evening shift workers who were under less supervision and a more haphazard schedule were more prone to drinking and using drugs.
As a manager or employer, make sure that this supervision does not encumber the rights of your employees and does not treat them like children. A system of checks and balances with rules will be enough. Moreover, if your working hours are not as per usual try to give your employees at least rest days and adjust the timings if possible.
5. Create A Healthy Environment
The hard reality is that the stressors at work are a big contribution to employees falling into the trap of addiction. According to the National Council on Alcoholism and Drug Dependence (NCADD), more than 70% of the people abusing illicit drugs are employed which is a clear indication of the fact that something must be wrong with workplaces as well. Even though addiction is a disease, there are multiple triggers like stress, trauma, grief, and unhealthy environments that make people turn to drugs.
While you should be focused on making the rules and putting in a comprehensive prevention scheme in place ensuring that the work environment is one where employees can prosper and be comfortable is very important. A healthy working environment can prevent a lot of problems and one such problem is that of addiction. Healthy and Happy employees will never turn to using drugs in the workplace. Treat them like family and see the magic happen!
As an employer, the goal should be to have exemplary behavior so that all employees follow your lead. Even in a professional setting, it is very important that colleagues are not working in alienation, building healthy relationships at work may help a lot of people and prevent them from falling prey to addiction. Here's to help build a strong community by mandating treatment and following up!