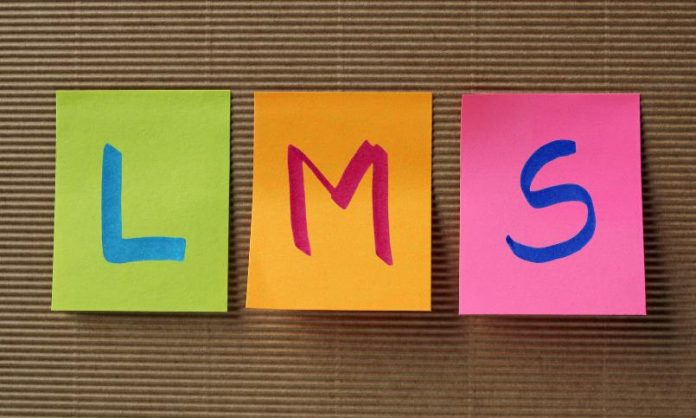 Corporate learning is changing fast, and it's no surprise that more and more companies are turning towards eLearning and learning management systems. This is a great solution to save money and improve organizational performance as well as increase employee satisfaction. However, when your business offers employees the chance to learn, it can be a bit of a challenge to keep on top of things.
This is especially true if multiple employees within different departments are taking courses in various subjects. This is where LMS, or Learning Management System, comes in and provides businesses with a simple solution to keep track of their employees' training.
What is LMS?
A learning management system is a piece of software that allows a business to provide, store, manage, and track all training-related materials. It makes eLearning easier for the organization as well as its employees. There are plenty of quality programs available on the market, so you need to consider your employee's development and learning needs, as well as your business's objectives and goals.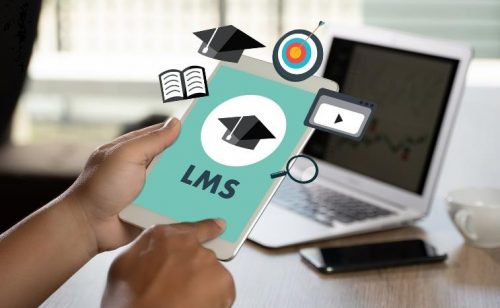 Usually, LMS software provides an instructor with a way to create and deliver content, assess student performance, and monitor their participation. It may also provide students with the ability to use interactive features like video conferencing and threaded discussions. LMS is frequently used by businesses of all sizes, local governments, traditional educational institutions, and online-based institutions.
Organizations, however, utilize LMS differently. Some use it as a repository, while others use it to help new employees get up to speed. Keep in mind that it can also be used for JIT (just in time) training if the job demands it.
Benefits of using LMS for your organization
Cost savings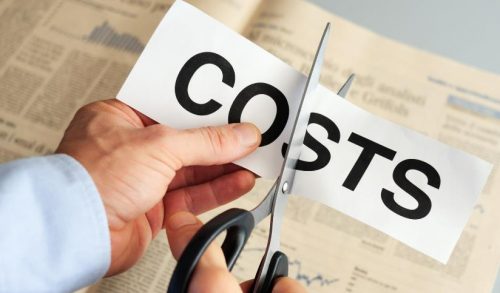 A learning management system allows employees to learn at their own leisure at any time. They can go through interactive modules at their own pace with an eLearning approach. This is a more approachable and cost-effective solution than having to fly people in for face-to-face training or a webinar. Note that training can be expensive and time-consuming, while eLearning is far more cost-effective.
Career development
One of the most important ways to ensure employee retention is to empower them to take charge of their own development and allow growth opportunities. By offering personalized training online to each of your employees, they can learn skills to help them move up within the organization and set up a clear path for development. This will eventually help improve their retention and engagement. Employees are more likely to stay with a company that invests in their careers, helping them learn new skills and grow.
Increased employee satisfaction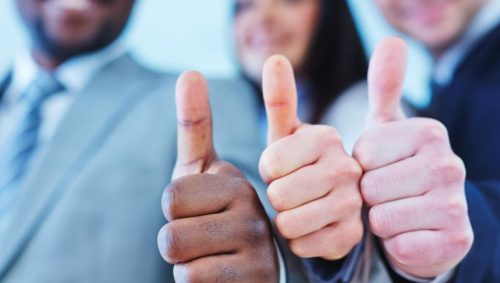 Learning programs that are conducted online are more convenient and enjoyable than those that require sitting in a workshop all day long. Nowadays, employees prefer self-guided online courses to instructor-led training. This allows them to overcome their immediate skills and training barriers very quickly, which later leads to employee satisfaction.
Measured results
Since it can be hard to measure how much employees gain from learning materials, by using LMS you can track what employees have accessed from online courses with plenty of metrics. The provided data can help organizations better design training materials that achieve higher retention and completion rates. You can also use the data to identify shortcomings in employee training, such as lower completion and retention rates, and how to improve those shortcomings.
Consistency and better quality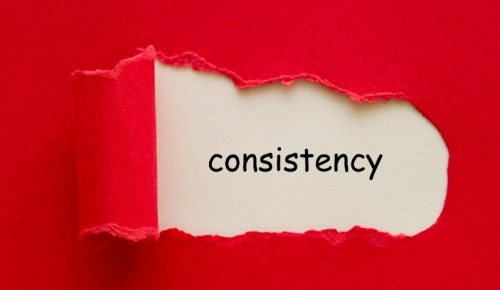 An LMS helps organizations keep the knowledge available to everyone instead of being buried away in email purgatory, or located only in the head of certain employees.  One of the best ways to ensure that important training isn't lost is to choose an LMS that allows for collaborative learning. This means that anyone from the organization can update the LMS with new training materials and share their knowledge with the rest of the group.
Better ROI on training programs
A learning management system can provide your organization with the tools you need to measure the efficiency of different educational programs, so you can get the best return on investment. Once you have implemented an LMS there are plenty of ways it can prove its worth and provide a positive ROI. Note that some LMSs provide tools to help you see the direct correlation between your training and sales numbers, which will allocate your training resources more efficiently.
Final thoughts
Once you understand how LMS works and the benefits it brings, it will be much easier for your organization to implement it and reap the rewards. If you use it wisely, an LMS can be an extremely helpful tool for your company to overcome multiple challenges in various aspects of the business. In other words, an LMS empowers you to take your business to the next level.