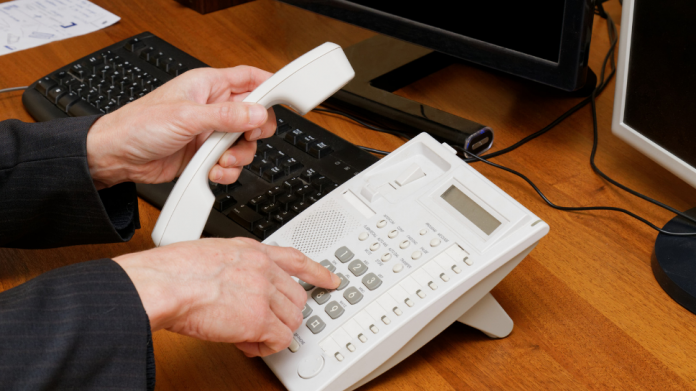 0845 Numbers
The cost of calling a phone number is determined by the first four digits, your phone provider, and whether you are calling from a landline or a mobile device. Only inbound calls are accepted with 0845 numbers. These sorts of numbers, often known as "service numbers" or "business rate numbers," charge a caller many fees.
The first charge is a typical phone provider connection cost. This price, which may be as high as 7p per minute on mobile phones, isn't excessive. The second price, a service charge paid to the number's owner, makes these numbers an expensive option – at least for those attempting to reach you.
To be clear, because 0845 numbers are inbound, they cannot make outbound calls, which is why small businesses frequently use them. The following are the most common applications for 0845 numbers:
Delivery services for tracking
Event or ticket booking terminals
Paid conference call providers
Information and support lines
Are 0845 Number Free On EE?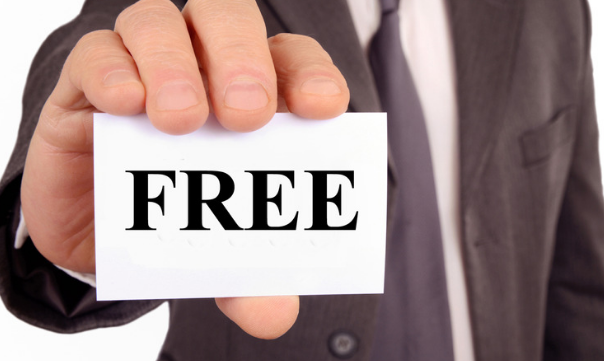 Typically, service firms use 0845 numbers for billable information and support lines, banks, government offices, and utility providers. Due to the two-part pricing arrangement, calls to 0845 numbers are more expensive than calls to conventional landlines. The first price is an access fee levied by EE for using their network, which varies depending on your call plan.
This access fee varies from 11p to 50p per minute. Customers with EE Broadband and Phone pay 11p per minute; EE Pay As You Go and EE Small Business owners pay 44p per minute; and EE SIM alone and EE Pay Monthly mobile customers to pay 50p per minute. Before you call, EE will usually inform you of the call rate. The second price is a service fee, which is normally between op and 7p per minute and is levied by the organization being contacted for the services delivered.
Are 0845 Numbers Free On Vodafone?
No, 0845 numbers are service hotlines that are not free to call from any UK phone operator, including Vodafone. Thus when calling an 0845 number from a mobile phone, the total call fees range from 44p to 62p per minute, plus a per-call charge of up to 7p. When you use a landline, you can make money. The Vodafone mobile phone company costs 55p per minute, which is calculated by the second. One minute is the minimum call price.
Are 0845 Numbers Free On O2?
0845 numbers are classified as service numbers, and while they aren't always included in your included minutes like 0800 numbers, they aren't nearly as expensive as 09 premium rate lines. This is why so many small businesses get 0845 numbers and use them for things like booking lines and other things.
It's essential to verify the pricing of these numbers when buying a new contract or pay-as-you-go sim because they're frequently needed to call things like your bank, the corporation tax office, utility suppliers, and so on. If you have a Pay Monthly plan with O2, you will pay 55p per minute and 45p per minute if you have a Pay As You Go contract. A minimum of one minute will be charged for each call.
0845 Numbers Cost On BT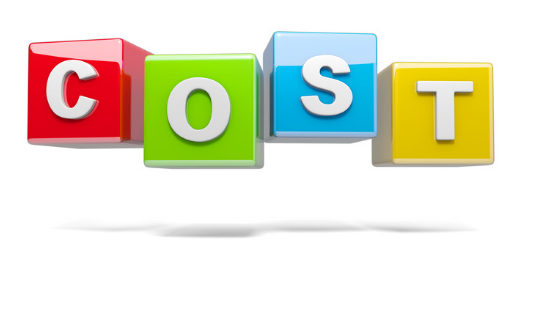 Despite the fact that call charges vary depending on the time of day, the individual calling plan, and whether the call is made from a landline or a mobile phone, dialling a service number is more expensive than calling a landline.
Because service lines are utilised by organisations to generate additional revenue and cover the expenses of technical assistance, calling prices are high. Government offices, banks, charged information lines and helplines, and voting in TV programmes are among the most common 0845 numbers.
Service numbers, including 0845 numbers, are paid in two components, according to a 2015 rule by Ofcom:
the access price, which is charged by the telephone provider,
and the service charge, which is established by the organisation you're phoning.
For accessing the network, BT charges a normal penny per minute access fee. Before initiating the call, BT will inform you of the access charges. Calling an 0845 number on BT costs 11p per minute in access charges. Calling business 0845 numbers costs between 0p and 13p per minute in service charges. The access price plus the service charge equals the total cost of the call. On most phone bills, the access and service prices are displayed separately.
Benefits Of 0845 Numbers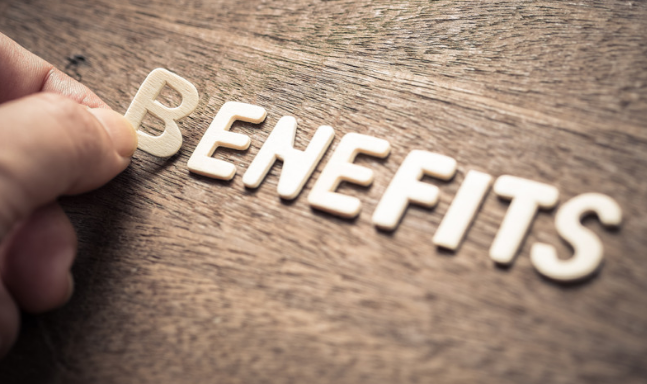 Neutral Location: Unlike local phone numbers, 0845 numbers are not tied to a specific area. So that your company may maintain a national image while avoiding alienating any potential customers.
Can be Re-Routed: Once you purchase an 0845 number, it is yours forever. 0845 numbers can be redirected to another country, such as the United States, so if you relocate, your company number will follow you.
Enhances the company's image: Any firm of any size can use service fee numbers, although they typically create the impression of being part of a much larger corporation. Choosing an 0845 number is a fast method to improve your company's reputation in this regard.
Genuine Callers: Because dialling an 0845 number is so expensive, you're unlikely to get any time-wasters or consumers who don't have urgent questions. An 0845 number attracts qualified leads like a magnet.
Additional Income Source: While having an 0845 number is not a money-making plan, the service charge you pay helps to cover vital expenditures like as operator salary.
Conclusion
Despite the fact that 0845 numbers are expressly restricted for business usage, they are not permitted to be used for customer care. It became unlawful in 2014 for businesses to use an 0845 number as a customer service line. The reason for this was that the expense of using 0845 numbers was thought to be unfair to the client.